News
Posted on Monday, March 07, 2022 02:09 PM
The Town of St. Marys is asking local small businesses to share their strategies for reducing waste as part of a new recognition program.
The Green Initiatives Awareness Program was developed by the Town's Green Committee to highlight the community's efforts to combat climate change. Twice each year, the Town will request submissions from a specific group, based on a specific theme. That group will be asked to share details about an initiative they have undertaken to promote sustainability. The Town...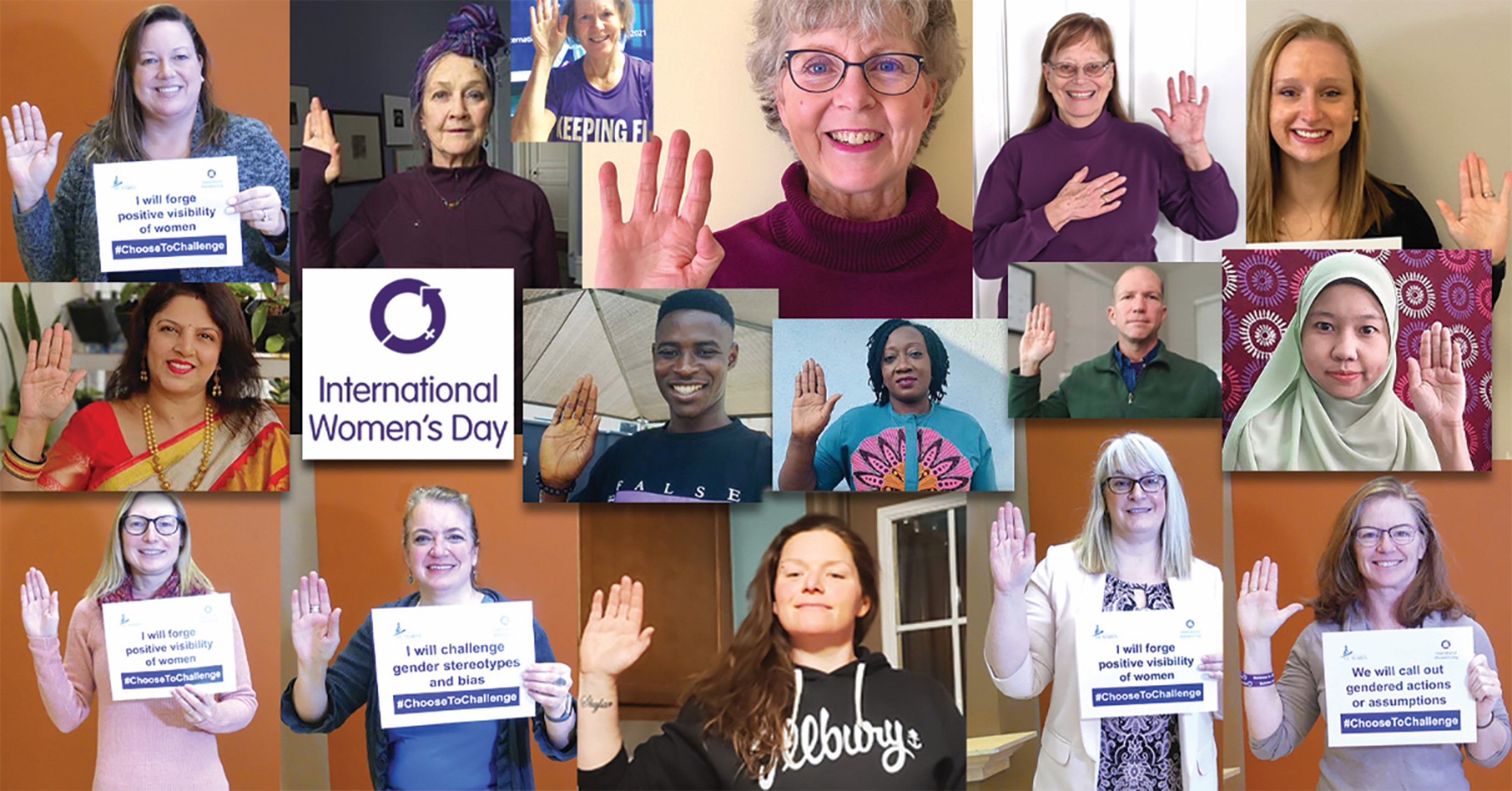 Posted on Thursday, February 24, 2022 04:04 PM
The St. Marys Friendship Centre will be holding its fifth annual International Women's Day Event on Tuesday, March 8 at 10:00 a.m. in person and over Zoom.
This free event will feature presentations from Optimism Place Women's Shelter & Support Services in Stratford as well as keynote speaker Reverend Dr. Sheila Macgregor, who will speaking about resilience.
"This event continues to go strong year after year despite the pandemic," said Pauline White, Town of St. Marys Wellness Coordinator and...
Posted on Thursday, February 24, 2022 03:51 PM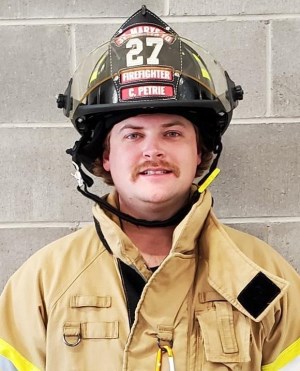 This February the St. Marys Fire Department is honoring Firefighter Chad Petrie as its "Firefighter of the Month".
Petrie became a firefighter in 2018. He came to the department with his Level II Firefighter certification. He has had to continually upgrade his education, obtaining his Ice Water Rescue Operations and Advanced Extrication certification.
As far back as he could recall, Petrie knew he was destined to become a firefighter.
Petrie's role is affectionately referred to as utility player...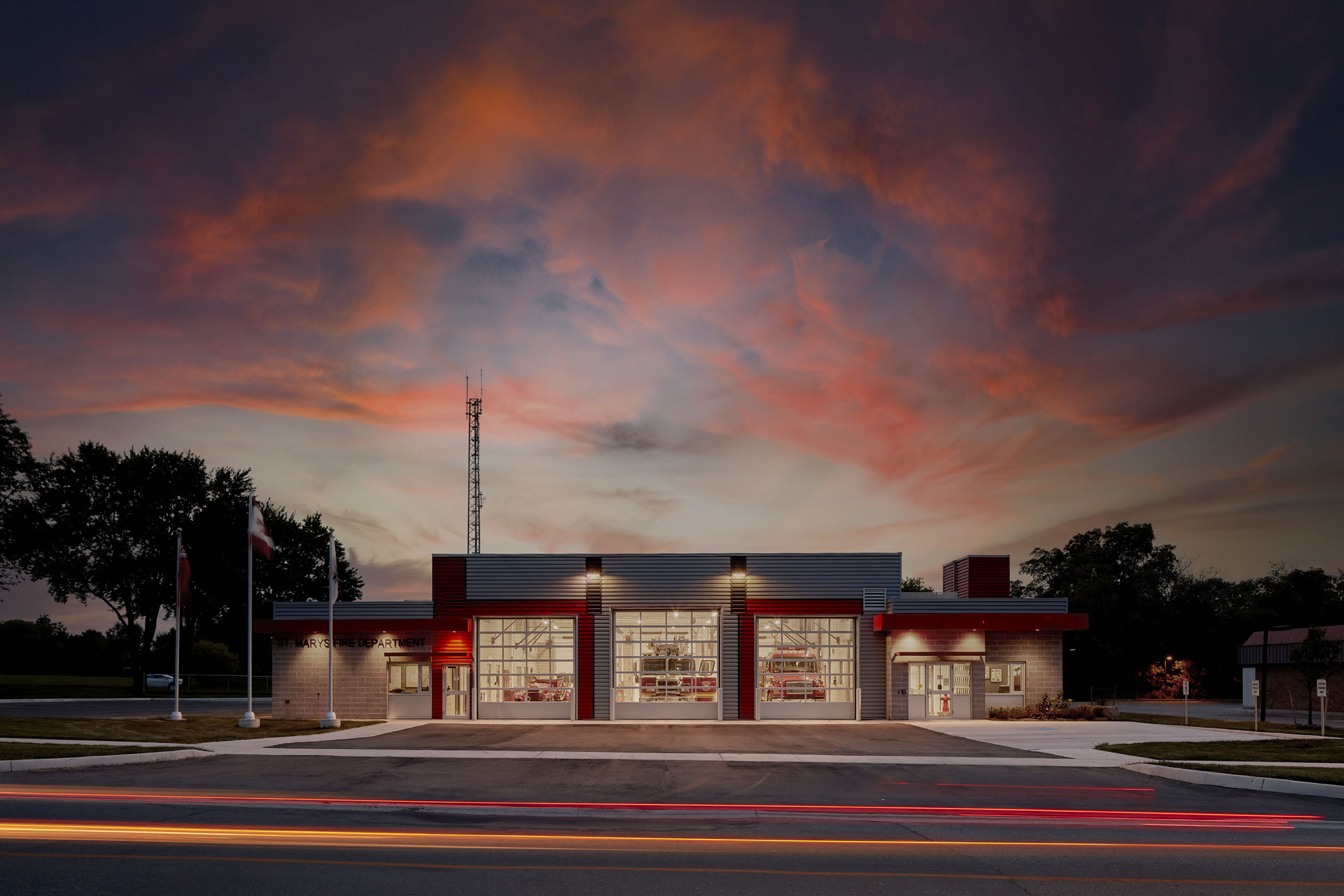 Posted on Tuesday, February 15, 2022 09:03 AM
It's been a year since the new St. Marys fire hall opened on James Street South, and so far, Chief Andy Anderson is happy with his department's new home.
"The hall has met and exceeded our expectations," he says. "We are thrilled with the new space and the benefits it offers our team and the community."
The project began in 2020 with several goals: to create a safer, more inclusive workspace; to expand the building's footprint to meet future equipment and training needs; and to make the fire service...
Posted on Monday, February 14, 2022 03:21 PM
Please note the following hours will be in effect for Town of St. Marys facilities on Family Day.
Closed Monday, February 21:
Administrative offices (Town Hall and Municipal Operations Centre)
Adult Learning
Before and After School Program
Child Care Centre
Friendship Centre
Landfill
Library
Mobility Services offices (Rides must be booked prior to 4:00 p.m. on Friday, February 18)
St. Marys Museum and Archives
Service Ontario
Pyramid Recreation Centre*
Free public skating from 12 noon...